Brand Reach
We help your brand reach its target audience
---
Leaders in the PR news Industry
We at Digpu News Network are one of the most premier and experienced PR News agencies based out of India and Canada. With the market experience of over 10 years behind our back, we set out on our mission to revolutionise the digital news industry and started with identifying the most promising and authentic online sources of news. Only in the last 3 years, we have managed to stitch healthy partnerships with 487 online news portals along with making great progress in our goal to educate companies, entrepreneurs and start-ups about the benefits and the large-scale impact of digital publication on their businesses.
---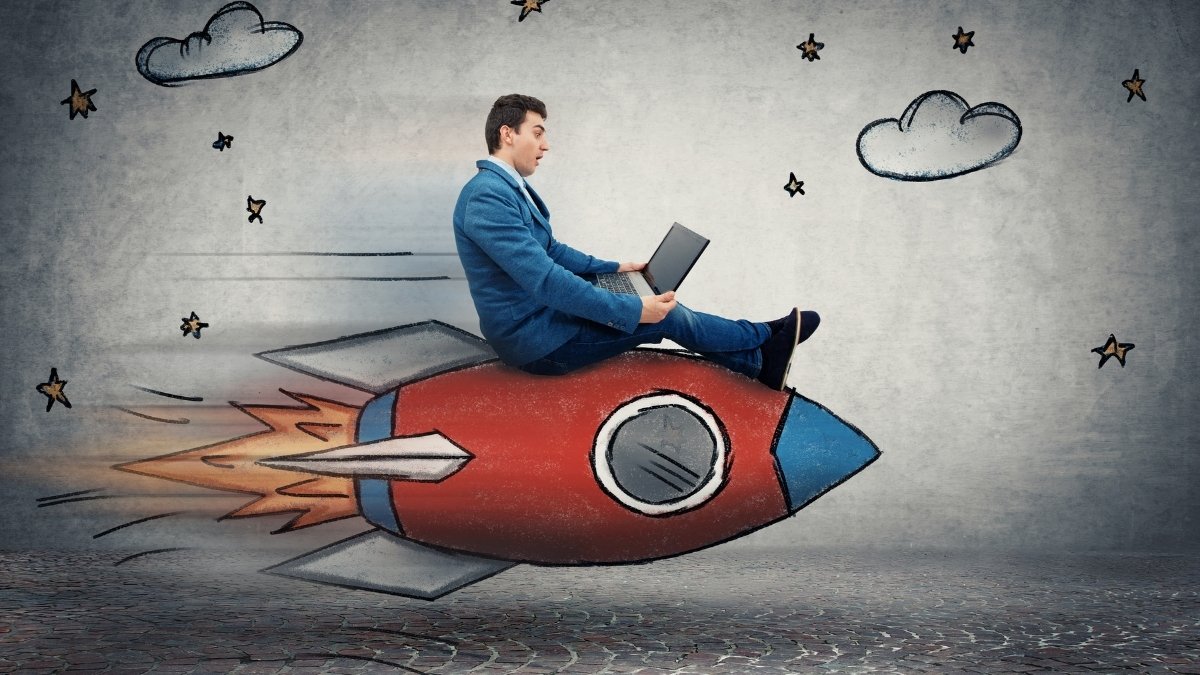 Programs & Offers
Celebrating the sunshine amidst a hurricane of hopelessness. Know about the programs and offer going on at Digpu News Network.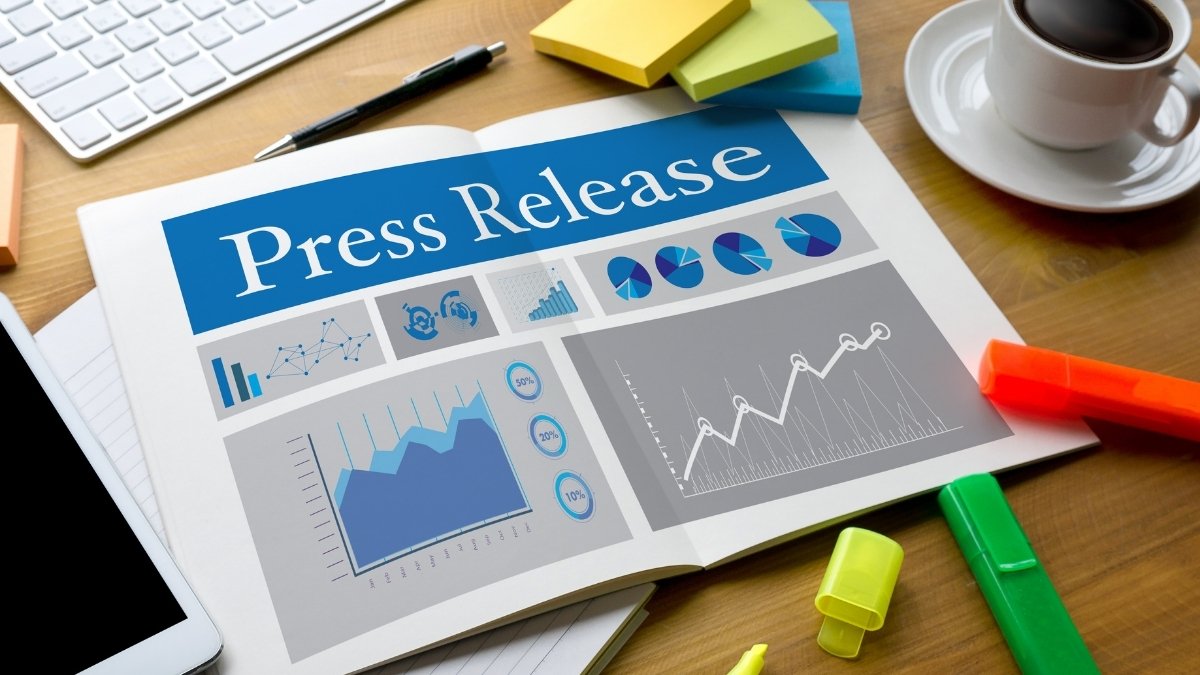 Digital Press Release (PR)
Get your brand story published in the mainstream media now. We are associated with 400+ online news channels.
---
Our Services
From digital press release distribution to newspapers, magazines and Television programs, Digpu caters to all your PR requirements on a single platform.
Partner with us
Togther we can make a difference. Partnership programs for online and offline news publishers, YouTube channels, PR news agencies and freelancers.
Our Story
Digital Interface Group of Publishers – Digpu. Read the story of our inception, background, success and achievements. Meet the team, know about our mission, vision and future roadmap.
Work With Us
At Digpu, learning and working go parallel. Human poses unlimited strength, what matters is how we channelise it. Currently, positions are vacant for Content writers, Anchors and more.
---
---
Policies & Guidelines
Read our policies and guidelines to know our editorial policies, the publication process and turnaround time for the deliverables.
Press Release
Read latest press releases from various brands, categories and industries. More than 90% of our press release content has been developed by us.