Brand Reach
We help your brand reach its target audience
---
Leaders in the PR news Industry for the past 10 years
Digpu News Network is one of the largest multimedia PR news agencies based in India & Canada. We started with a mission to promote the digital news industry and identified the top online news channels involved in healthy journalism. Over the past three years, we have collaborated with 487 online news publishers. Furthermore, we are educating companies, entrepreneurs and startups towards the benefits and impact of digital publication on the growth of their business.
---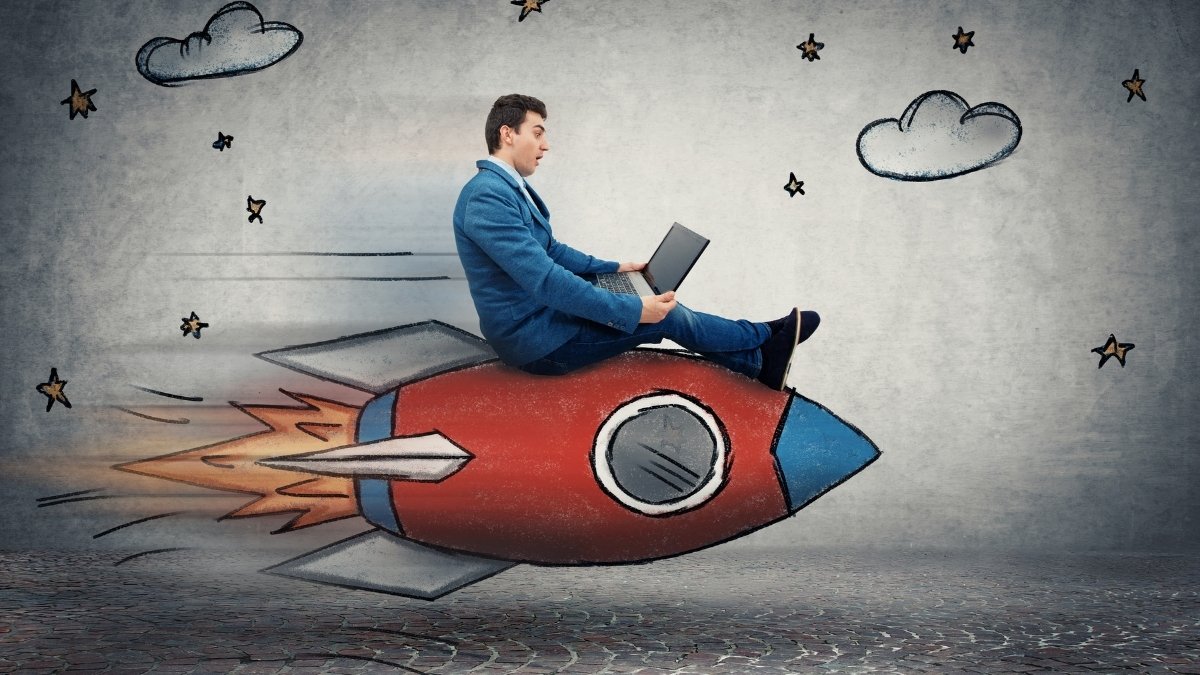 Programs & Offers
Celebrating the sunshine amidst a hurricane of hopelessness. The last date of applying for Digpu Achievement Week is 20th June 2021.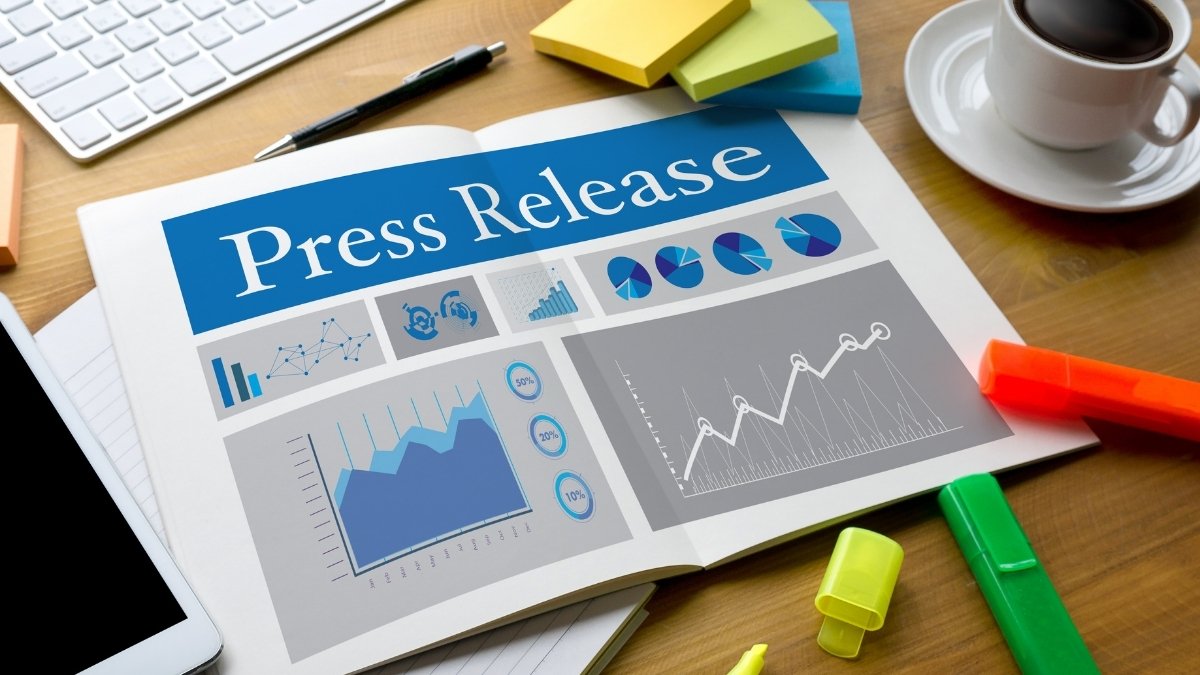 Digital Press Release (PR)
Get your brand story published in the mainstream media. We are associated with 400+ online news channels.
---
Our Services
From digital press release distribution to newspapers, magazines and Television programs, Digpu caters to all your PR requirements on a single platform.
Partner with us
Togther we can make a difference. Partnership programs for online and offline news publishers, YouTube channels, PR news agencies and freelancers.
Our Story
Digital Interface Group of Publishers – Digpu. Read the story of our inception, background, success and achievements. Meet the team, know about our mission, vision and future roadmap.
Work With Us
At Digpu learning and working go parallel. Human poses unlimited strength, what matters is how we channelise it. Currently, positions are vacant for Content writers, Anchors and more.
---
---
Policies & Guidelines
Read our policies and guidelines to know our editorial policies, the publication process and turnaround time for the deliverables.
Press Release
Read current press release publication from various brands, categories and industries. More than 90% of our press release content is been developed by us.